By casshyr on July 31, 2011
—- Job ad follows —- Professors Jenny Bryan and Paul Pavlidis are seeking a teaching assistant for the Winter 2012 term (January-April). An overview of the course: STAT 540: Statistical Methods for High Dimensional Biology When: 2012 Term 2 MW 9:30-11, plus a one-hour section Wednesdays at 12 Prerequisite: An undergraduate statistics course or instructor […]
By casshyr on July 26, 2011
Data Analyst for rare genetic variant pathways BACKGROUND Rare variants are being investigated as the genetic basis of inheritable diseases to account for the "missing heritability" problem encountered by common variant studies. However, owing to their rarity, it is hard to achieve statistically significant association at the single variant or single gene level. Testing sets […]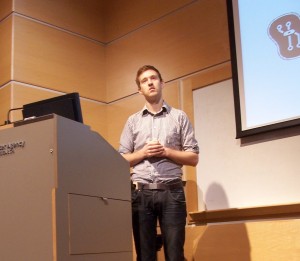 By casshyr on July 22, 2011
Presenters: Emilia Lim, Patrick Tan, Daniel Lai, Casper Shyr, Luisa Chan, Jeff Proctor, Michael Peabody, Eric Xin Moderator: Yaojie Chen Official photographer: Daniel Lai. Also thank Luisa Chan for providing additional photos.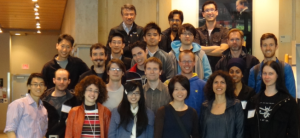 By casshyr on July 1, 2011
https://sites.google.com/site/btpiopretreat/
By casshyr on June 25, 2011
Enjoy this summer improving your health, concentration, and self-confidence while you learn an effective method of self-defense. DATES: Mon and Wed; July 4th to August 24th (15 lessons) TIME:    6:00-7:00pm PLACE:  GSS Building (6371 Crescent Rd) FEE:      $100 (UBC grad students); $120 (Non-UBC grads) Please register at the GSS front desk. For inquiries about […]
By casshyr on June 25, 2011
To register: http://www.events.ctlt.ubc.ca/events/view/1327 If interested, register ASAP as the spaces fill very quickly!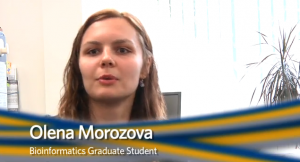 By casshyr on June 24, 2011
UBC Bioinformatics PhD students share their thoughts on the field.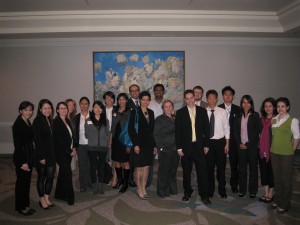 By casshyr on June 24, 2011
Bioinformatics students participated in a professional development workshop hosted by MITACS.
By casshyr on June 23, 2011
Description: We are advertising several posts including the Chair of Systems Pharmacology, Research Fellowships, Post-doctorates, a Biological Semantic Web Developer and a Technicians. Attached is our recent advert in Nature. We would appreciate your help in sending this advert on to people who may be interested in applying. SBI-jobadvert-08.06.2011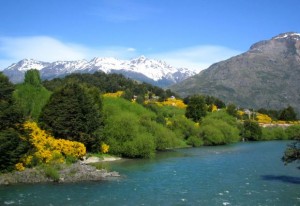 By casshyr on August 19, 2010
Dr. Matt Lorincz, faculty member of department of Medical Genetics, is now part of the Bioinformatics Proram's list of associate faculty. Welcome!