Student-news
Events/News related to students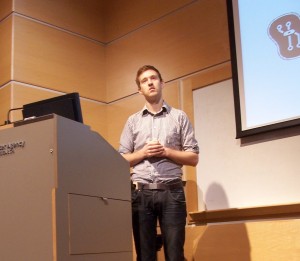 By casshyr on July 22, 2011
Presenters: Emilia Lim, Patrick Tan, Daniel Lai, Casper Shyr, Luisa Chan, Jeff Proctor, Michael Peabody, Eric Xin Moderator: Yaojie Chen Official photographer: Daniel Lai. Also thank Luisa Chan for providing additional photos.
By casshyr on June 25, 2011
To register: http://www.events.ctlt.ubc.ca/events/view/1327 If interested, register ASAP as the spaces fill very quickly!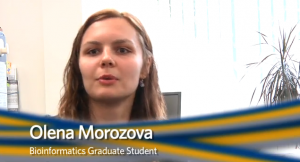 By casshyr on June 24, 2011
UBC Bioinformatics PhD students share their thoughts on the field.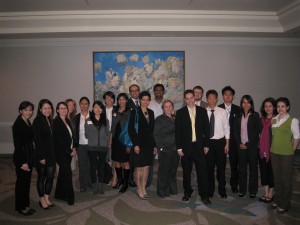 By casshyr on June 24, 2011
Bioinformatics students participated in a professional development workshop hosted by MITACS.