By shamsuddin ahmed bhuiyan on January 26, 2018
NSERC-CREATE Internships application deadline for Sept 2018 intake is April 30, 2018. See http://bcbioinformaticsgrad.ca/internship/ for details.

By shamsuddin ahmed bhuiyan on January 26, 2018
For domestic and US students, this deadline is March 2, 2018 For international students, this deadline is February 2, 2018 For more info, see How to apply.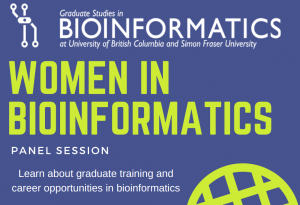 By shamsuddin ahmed bhuiyan on January 26, 2018
Hello World! Bioinformatics is a growing, exciting field that combines a breadth of applied and basic sciences, centred around a biological sciences – computational sciences spectrum Interested in interdisciplinary graduate studies? Want to know more about a career in Bioinformatics? Looking to network with professors, graduate students and professionals in the field? Faculty Speakers: Fiona Brinkman, […]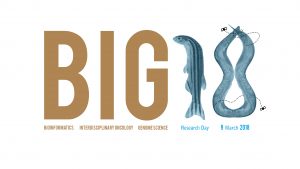 By shamsuddin ahmed bhuiyan on January 26, 2018
The Bioinformatics Graduate Program (BIOF), Interdisciplinary Oncology Program (IOP), and Genome Science + Technology Graduate Program (GSAT) from the University of British Columbia are pleased to present their 7th annual research day on March 9th, 2018 In this event, over 100 graduate students from all 3 programs will gather to present their exciting research projects; and […]
By casshyr on September 23, 2015
Hello, Just a brief follow-up on the social last Friday. It was a huge success! 😀  I hope everyone had fun cooking/eating/making their own crepes and playing boardgames. Special thanks to: Mike for helping to organize the event and logistics Ka Ming for helping me do the shopping Bruno for spearheading the preparation of crepe […]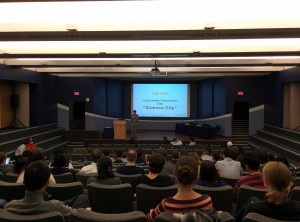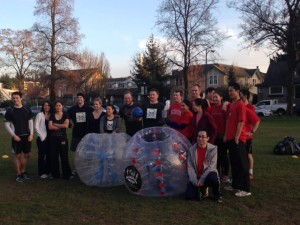 By casshyr on March 12, 2015
The latest CMMT Cup challenge was completed with the Leavitt lab competing against the Wasserman/Mostafavi lab in the hot new sporting craze BUBBLEBALL Soccer. After a fiercely contested match the Leavitt lab eventually came out on top to capture the cup. A great time was had by all! A big thank you to everyone for […]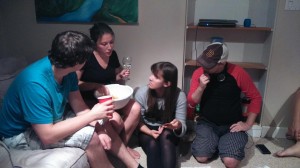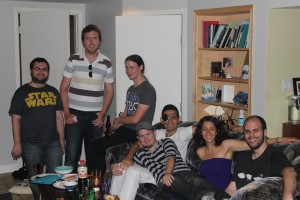 By casshyr on July 7, 2014
Sarah & Jake organized a fun night of make your own sushi making party!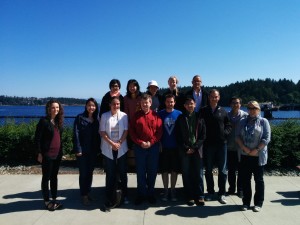 By casshyr on June 25, 2014
Wasserman lab had a 2-day retreat in Nanaimo, Vancouver Island.